Carolyn Cheshire Shines as a Luminary in the Fine Arts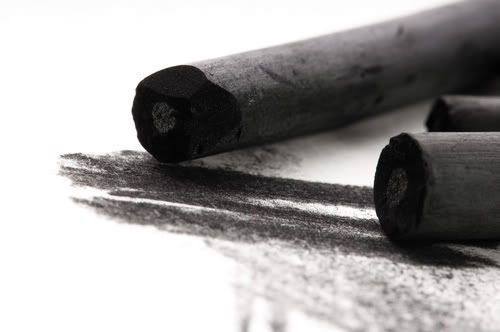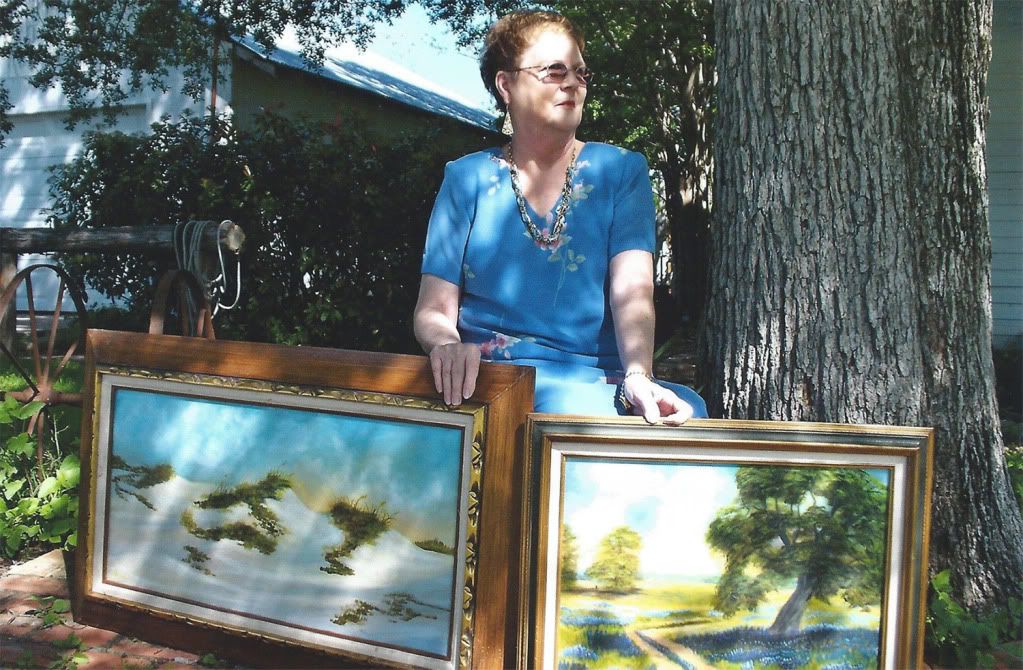 Carolyn Cheshire is a professional artist who specializes in drawing and oil painting. With a strong background in mathematics stemming from a teaching career that spanned more than 25 years, Ms. Cheshire expresses her creativity and strong artistic capabilities by utilizing clean lines and symmetry, and applying linear perspective to her unique and cutting-edge pieces. Ms. Cheshire currently draws with colored pencils, and she also explores her creativity by working with acrylic and oil paints, as well as with charcoal. She offers a feast for the eyes through her inspired pieces for art enthusiasts and lovers of beautiful and distinctive pieces that will offer them an introspective look at an array of pencil drawings, charcoal visions, and sophisticated paintings.
Ms. Cheshire attributes her success as an artist to sheer perfectionism and fanaticism. She strives for excellence in her every endeavor, and makes every effort to exhibit her passion for art and design in each piece of art that she creates.
If you are interested in learning more about Carolyn Cheshire, please contact her.
Click below to listen to Carolyn Cheshire's Elite Radio Network interview